Imagine the Possibilities
A trusted print partner for over 85 years, we create business opportunities.
LEARN MORE
Wisconsin Commercial Printer
---
We're more than just a printer, we're your neighbor—one of the most respected Wisconsin commercial printers for over 85 years. We create integrated print and marketing solutions. We're also a marketing partner—helping maximize your brand to help your business grow. We listen first and then use our capabilities and expertise combined with your goals and objectives to create success. Let's get started!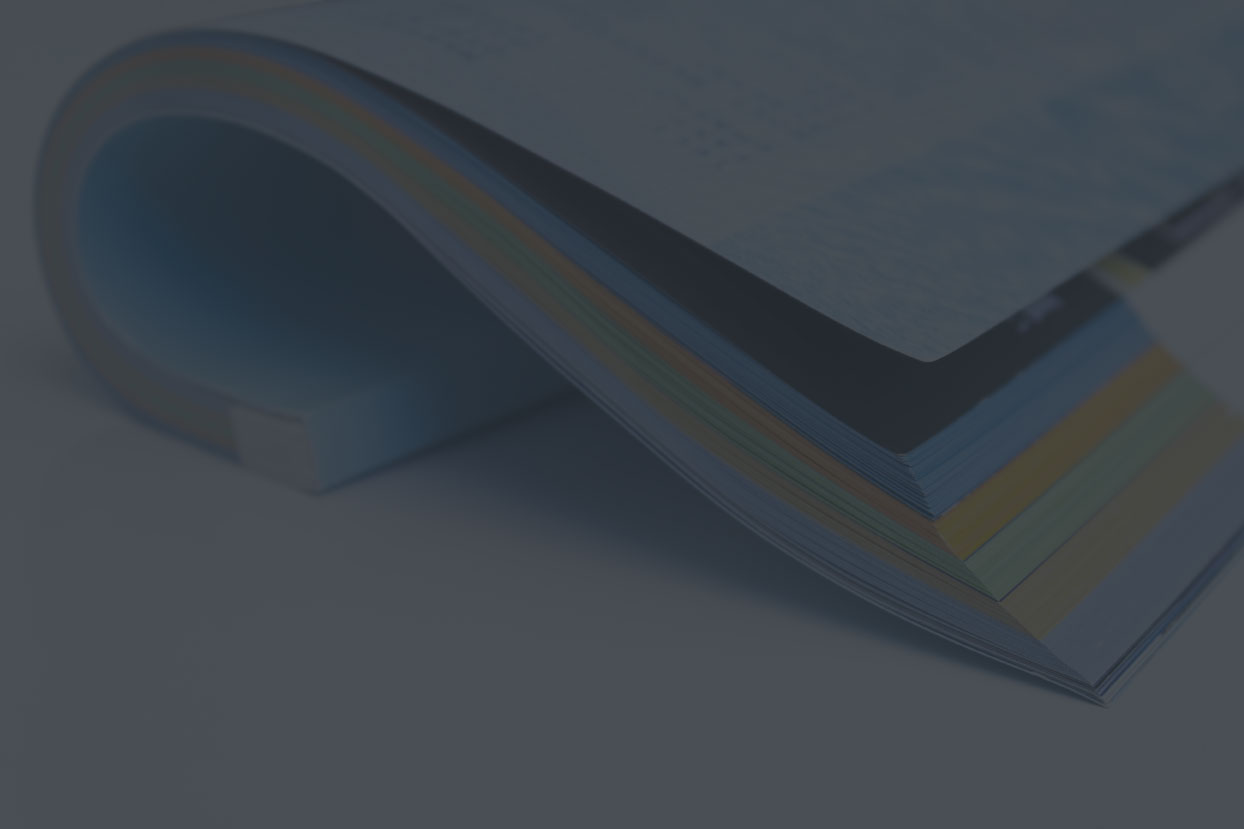 What sets us apart?
---
Through innovation, logistics and efficient workflow you can name your challenge, and we'll partner with you to find the perfect solution. From a simple idea to the final printed piece, we're focused on providing maximum visual impact for your brand. At Independent Printing our job is to help you connect your message successfully.
LEARN MORE